Meltdown Kids is a series of seven books – one for every day of the week – for children and parents, educators and social workers to enjoy learning from. This set of books was written by Linda Plowden and Hugo Plowden.
The books are intended to help children who live with Sensory Processing Disorders who go into meltdown in everyday situations. Each story shows what triggers the meltdowns, the form they take, the impact they have on the children and those around them, and explain what strategies can be learnt to help the children and their families and other carers feel more in control.
The books focus on an overload story, but some of the children have other conditions too, such as Autism, ADHD and attachment difficulties.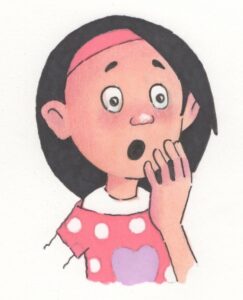 You can read more about The Meltdown Kids box set here or buy the books for £29.99 with free UK P&P. You can also buy individual digital copies of the on Amazon.